EQUIPE RSR SUPERLÉGER COLLECTION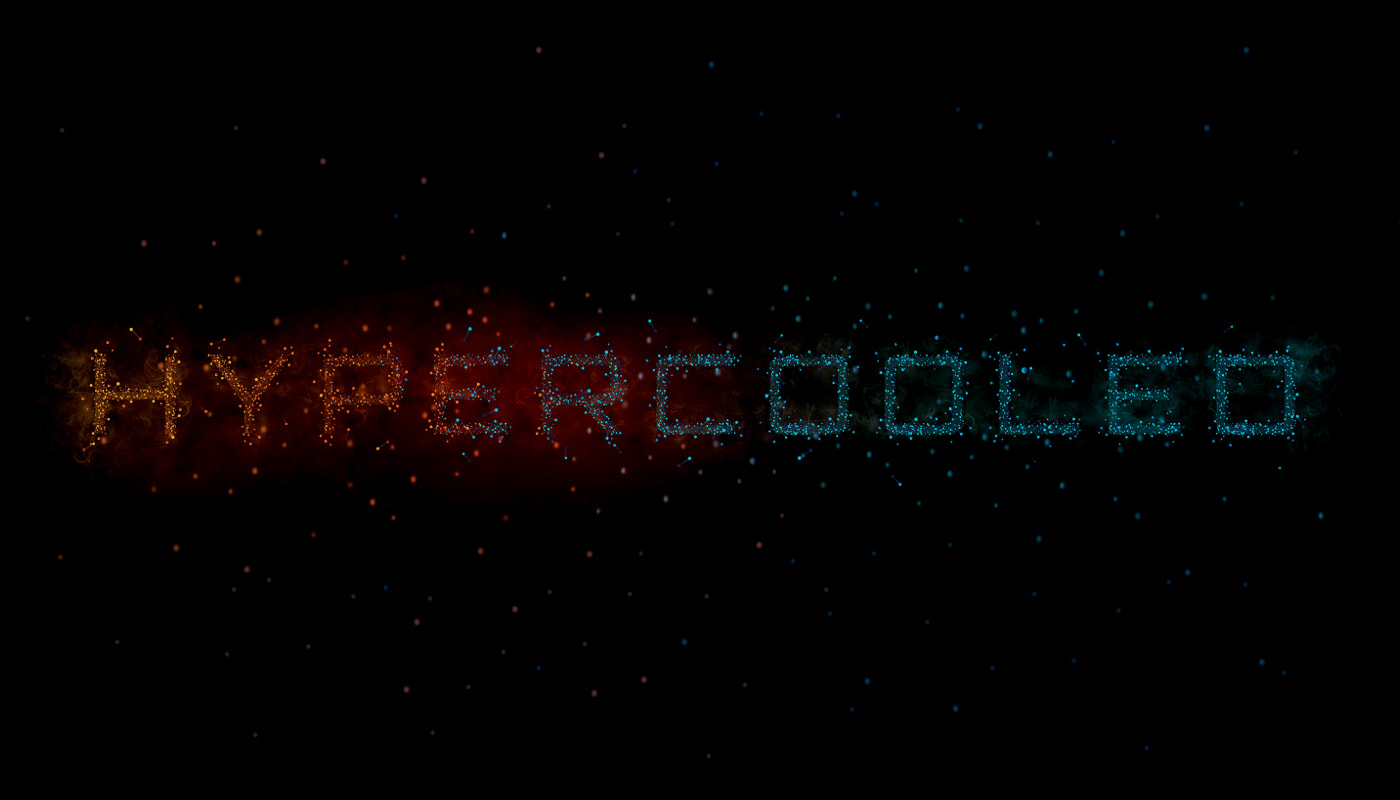 Introducing an equipment system focused on cooling the rider's body in the hottest conditions—indoors and out.
Engineered with anatomically targeted mesh textiles, SUPERLÉGER is the lightest,
most breathable equipment within the ASSOS Race Series.
MAPPED WITH MESH
The SUPERLÉGER bib shorts and skin layer function as a single cooling system.
By mapping the body with lightly compressive mesh, large muscles stay supported,
excess heat escapes, and airflow circulates the skin to keep you cool and dry.
SHOP NOW
EQUIPE RSR S9 SUNDECK INSERT
SUPERAIR
Building on the race-proven EQUIPE RS S9, the new SunDeck Insert boosts soft-tissue and sit-bone support in one breathable platform.
The rear of the insert cushions with our ventilated SuperAir foam, while the preshaped microfiber panel eliminates pressure
and increases airflow on the most sensitive areas in the front.

SuperAir
9mm of lightweight shock-absorbing memory foam.

3D waffle
A next-to-skin, 3-layer perforated foam for superior breathability.

goldenGate
Insert's side panels aren't attached to the textile, enabling the insert to float, friction-free, under your body as you pedal.

whirlKrater
Proprietary system of holes, strategically placed to boost air circulation.

sunDeck superLight
Pre-shaped textile panel eliminates pressure, supports sensitive areas, and boosts airflow.
EQUIPE RSR BIB SHORTS SUPERLÉGER S9
COOL IN. HEAT OUT.
The SUPERLÉGER Bib Shorts' outer thigh panels are constructed using our ultralight Breezer Tex material. This woven mesh is engineered to draw cooling air in, push excess heat out, and create a compressive hold on the legs during hot, high-output efforts.
ASSOSOIRES SS SKIN LAYER SUPERLÉGER
DRY FLIGHT
The upper half of the system revolves around the skin layer, which includes two types of open mesh, anatomically positioned to wick moisture and deliver seamless compressive comfort. This ensures you stay as dry, cool, and muscularly supported as possible in the hottest environments.