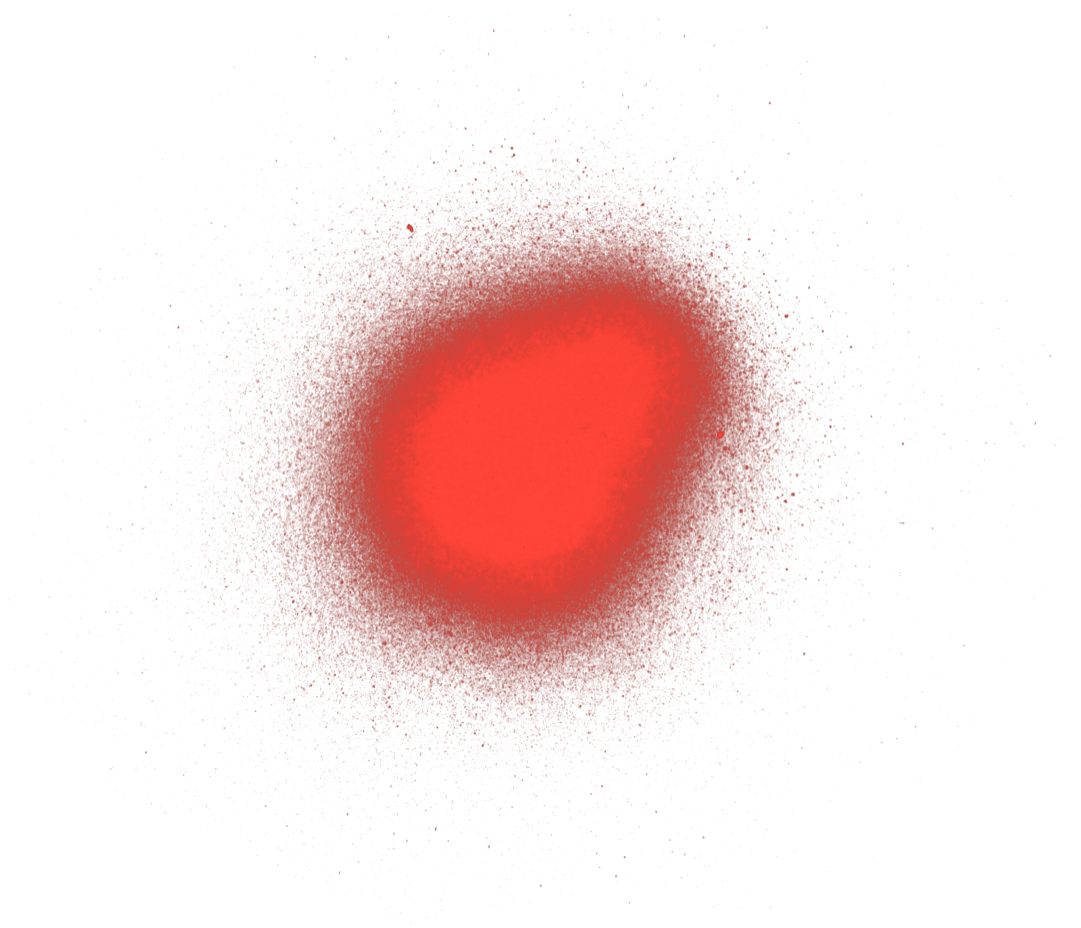 Introducing the ASSOS x Puck Moonen Capsule,
an exclusive limited-edition collection that celebrates the joy in training,
focusing on the process, and finding
meaning along the way.
"The journey is more important than the destination."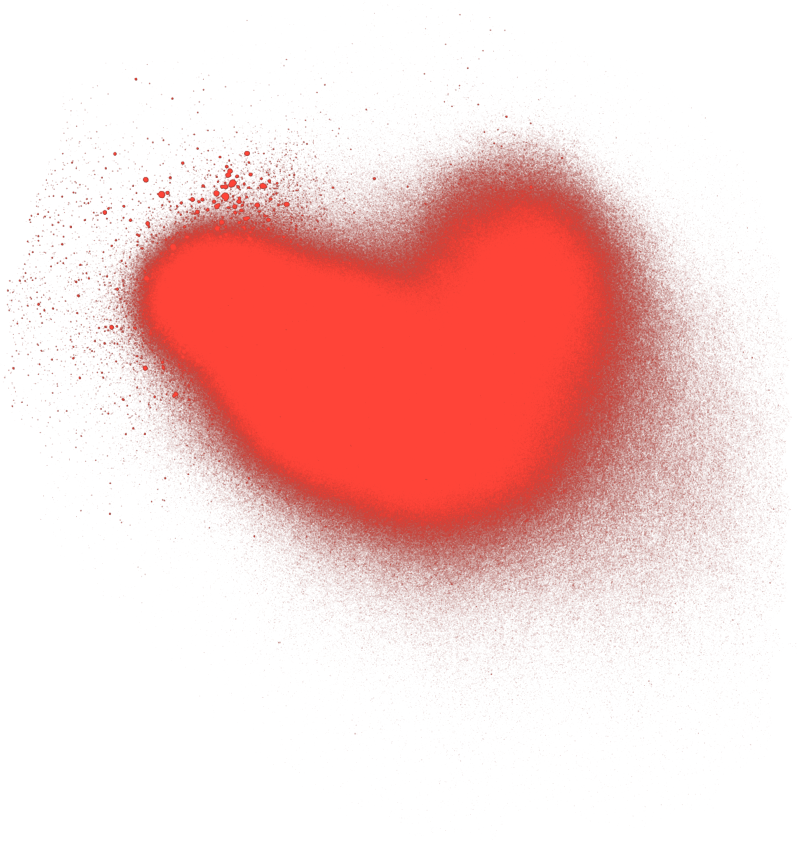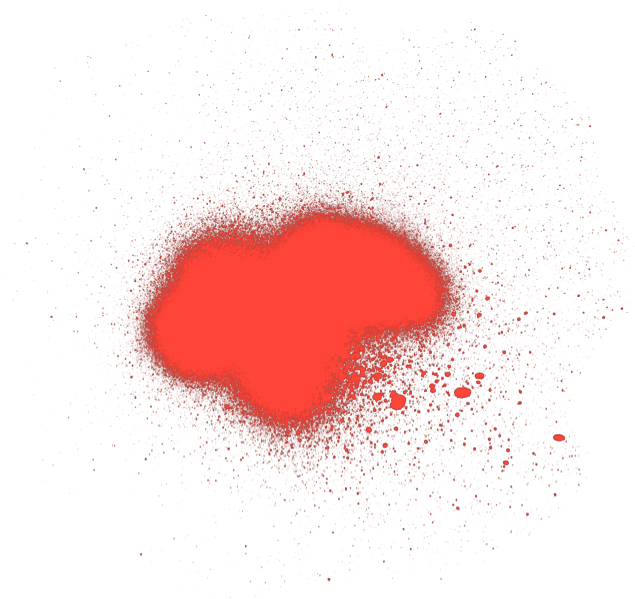 RACING SERIES
PURSUIT OF SPEED
Designed on our Racing Series platform, the capsule
pairs our favorite aero-fit summer RS Jersey with RS Bib Shorts
for everyday training performance.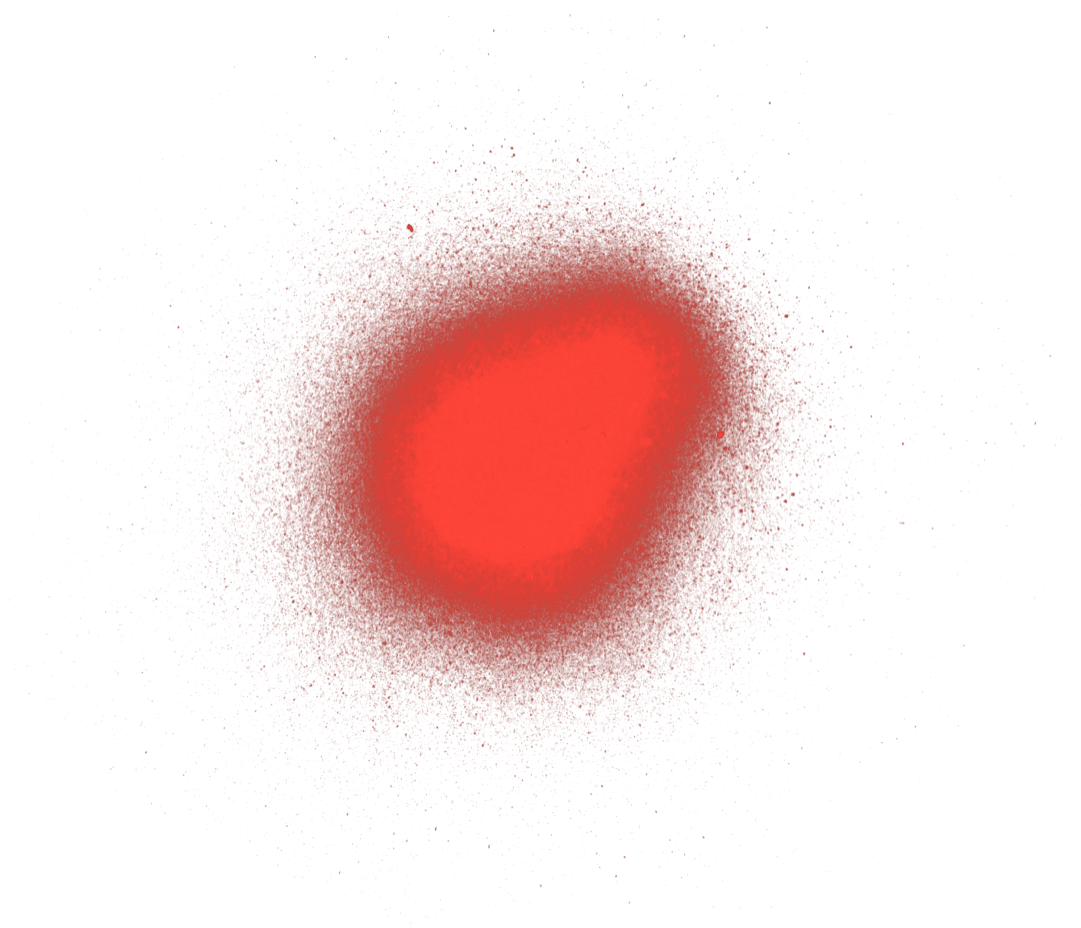 RS JERSEY
The definitive ASSOS race jersey in custom
TRUST THE PROCESS graphics. Engineered with our
lightest textiles and refined second-skin aero
fit for both men and women.
RS BIB SHORTS
Optimized to pair with the jersey, the RS Bib Shorts feature
our stability-boosting A-LOCK construction, muscle-wrapping
compression, and air-cooling insert.