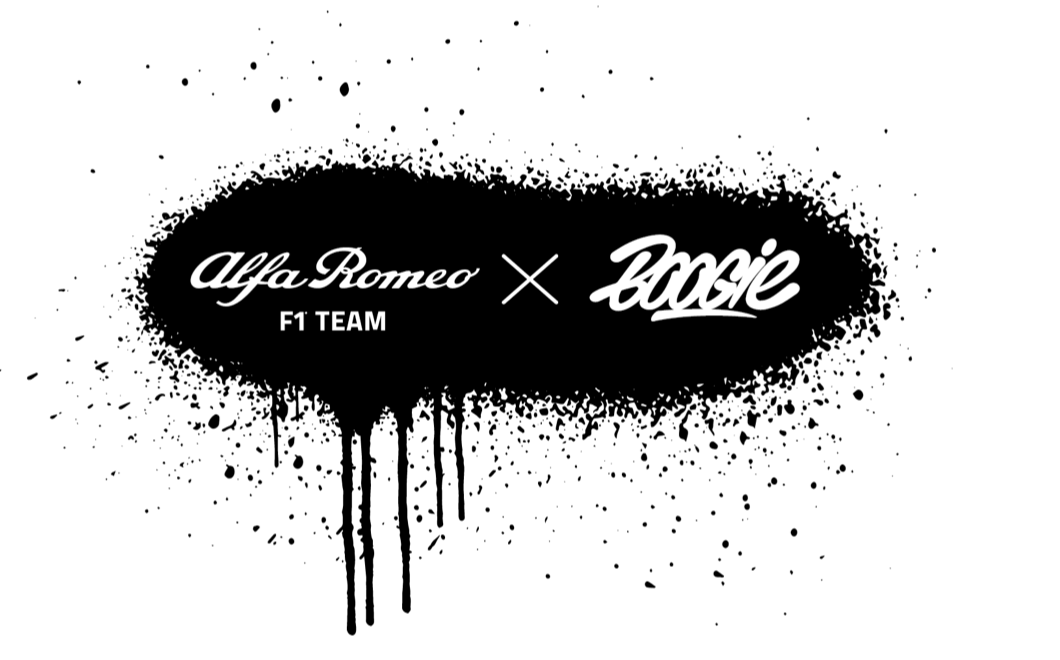 LEAVE YOUR MARK
Created in partnership with Swiss-based graffiti artist BOOGIE
and Alfa Romeo F1 Team Stake, a new limited-edition jersey with custom
letter graphics representing the spirit of this distinct racing team.
BETWEEN THE LINES
BOOGIE's signature lettering style treats the discerning eye to a few hidden gems. The artwork features initials + words depicting the people, partners, and teamwork involved, which fades to black on the jersey's lower half as an homage to the feeling of speed.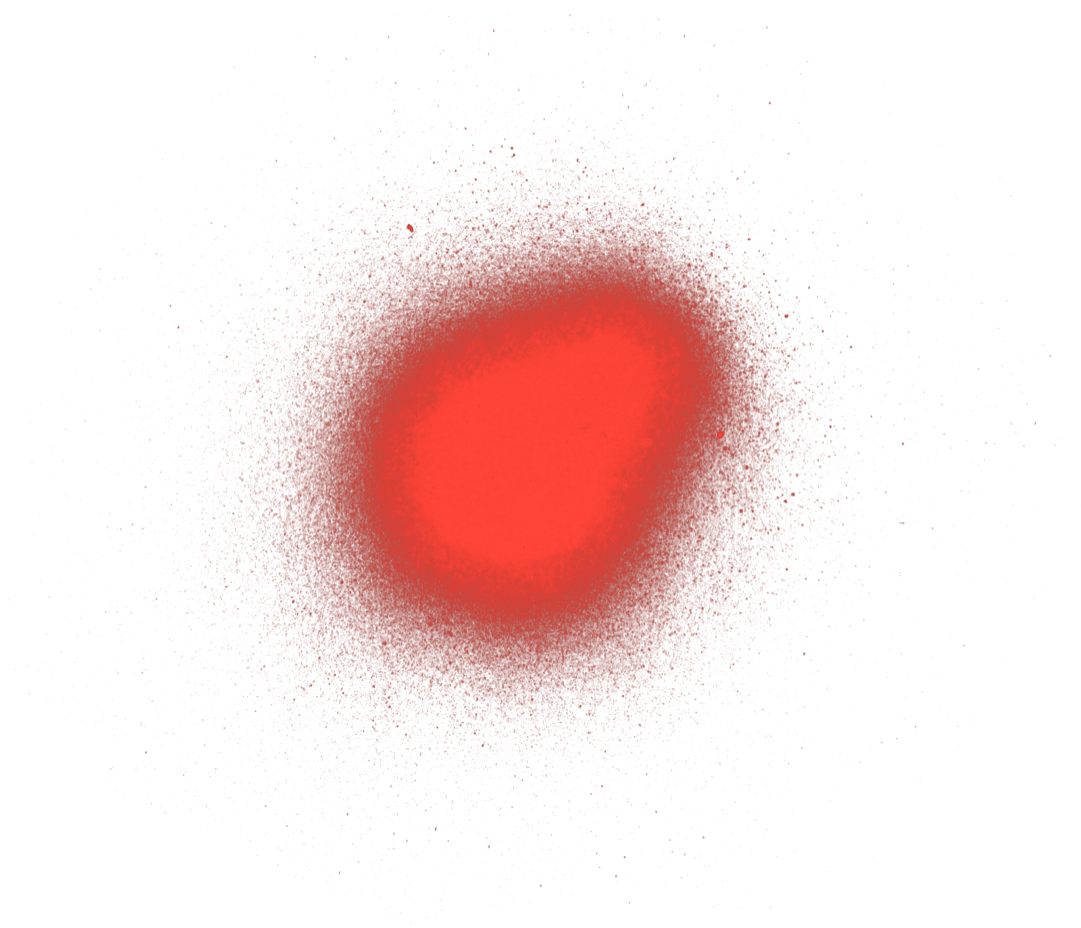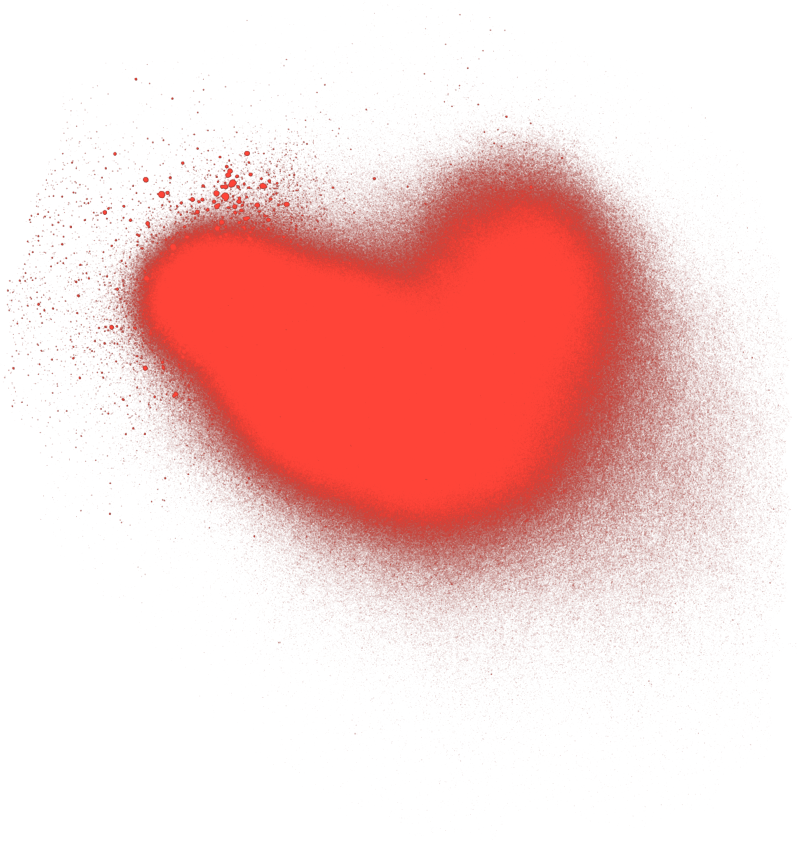 ALL RIDES
The everyday ASSOS road jersey—from fast lunch rides to weekend epics—GT is defined by our streamlined regular fit platform and breathable, comfort-boosting textiles throughout.